JS Website Design offers professional website redesign services for existing websites that are looking outdated, tired or just aren't running efficiently.
It is so important to keep your website up to date. The online world is constantly evolving and the way consumers search and use information is changing at a rapid speed.
If you are thinking you need to redesign your website we will work with you to create a modern website that delivers optimal user experience.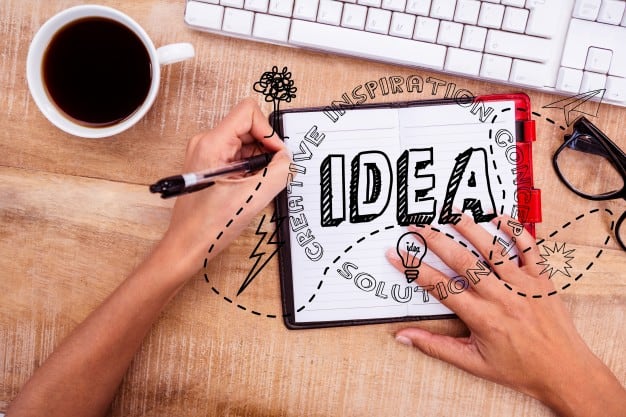 Stand out from your competitors?
The Benefits of Website Redesign
Here are some of the benefits a newly renovated website will offer:
Modern website design – we will work with you to create a modern website which will engage potential customers
Clear call to actions – visitors to your website need to know what to do. Do you want people to call you? Contact you? Click for a free quote? Whatever it is, we will ensure your potential customers are directed to all the important bits.
Increased visibility – website renovation improves SEO. Search engines love updates websites, fresh content and optimal user experience.
Gain trust from your customers – Just like fashion, websites go in and out of fashion too. An updated website launches your website into the modern age – it accurately represents your business, your customers will take you seriously and you will rebuild that trust between your business and your customers.
Responsive web design – Every website at JS Website Design is mobile responsive, functional and easy to navigate. It is important that you show people exactly where to click, exactly where to contact you and lead them to exactly where you want them to be
Improve your loading times – don't leave potential customers waiting. A renovated website also improves your load times bringing you a faster website. You don't want to lose customers because they couldn't wait for your website to load
Location
We are based in Penrith, Western Sydney
We service Penrith, Blue Mountains and beyond. We have clients Australia wide!