Website Design and Development
Modern Website Design Penrith
JS Website Design specialises in website design and development. Our goal is to create professional websites for all businesses – big or small. We offer affordable website design because we believe every business deserves a great website.
JS Website Design works with you to create a professionally designed website that will modernise your business, build your brand reputation and help to convert these ideas into sales.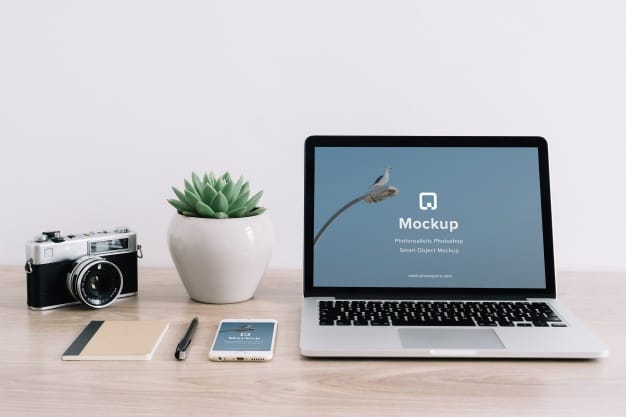 Our JS Website Design Guarantee
Responsive Website Design
Small Business Website Design
Website Design with a Purpose
Every website we create is designed with purpose. What do we mean by purpose? Every element of your website is there for a reason – to target your ideal customers, which will result in more visitors reaching your site and then converting these visitors to your website into customers.
All of our websites focus on creating the optimal user experience. This means your website will be compatible on mobiles and tablet devices. It also means when a visitor comes to your website they will know exactly what they need to do. We call this a Call to Action.
Do you want people to call you? Send you a message? Do you offer a free quote? Whatever it is, a clear call to action is vital to increase conversions and provide the best user experience.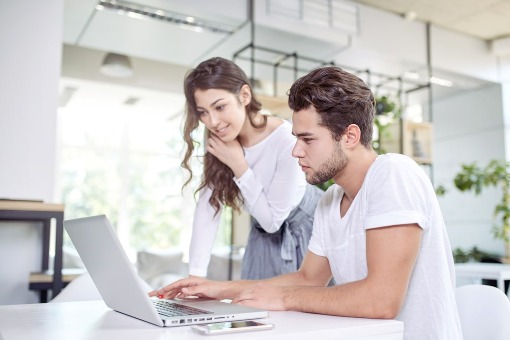 Location
We are based in Penrith, Western Sydney
We service Penrith, Blue Mountains and beyond. We have clients Australia wide!