SEO or Search Engine Optimisation is the process of improving the visibility of your website amongst the search engines by incorporating search engine friendly elements into the website.
At JS Website Design we utilise these strategies through thorough keyword analysis and competition research. We can create quality content that is relevant and meaningful.
Our modern website design enhances user experience which not only great for your customers but also looks good in Google's eyes too.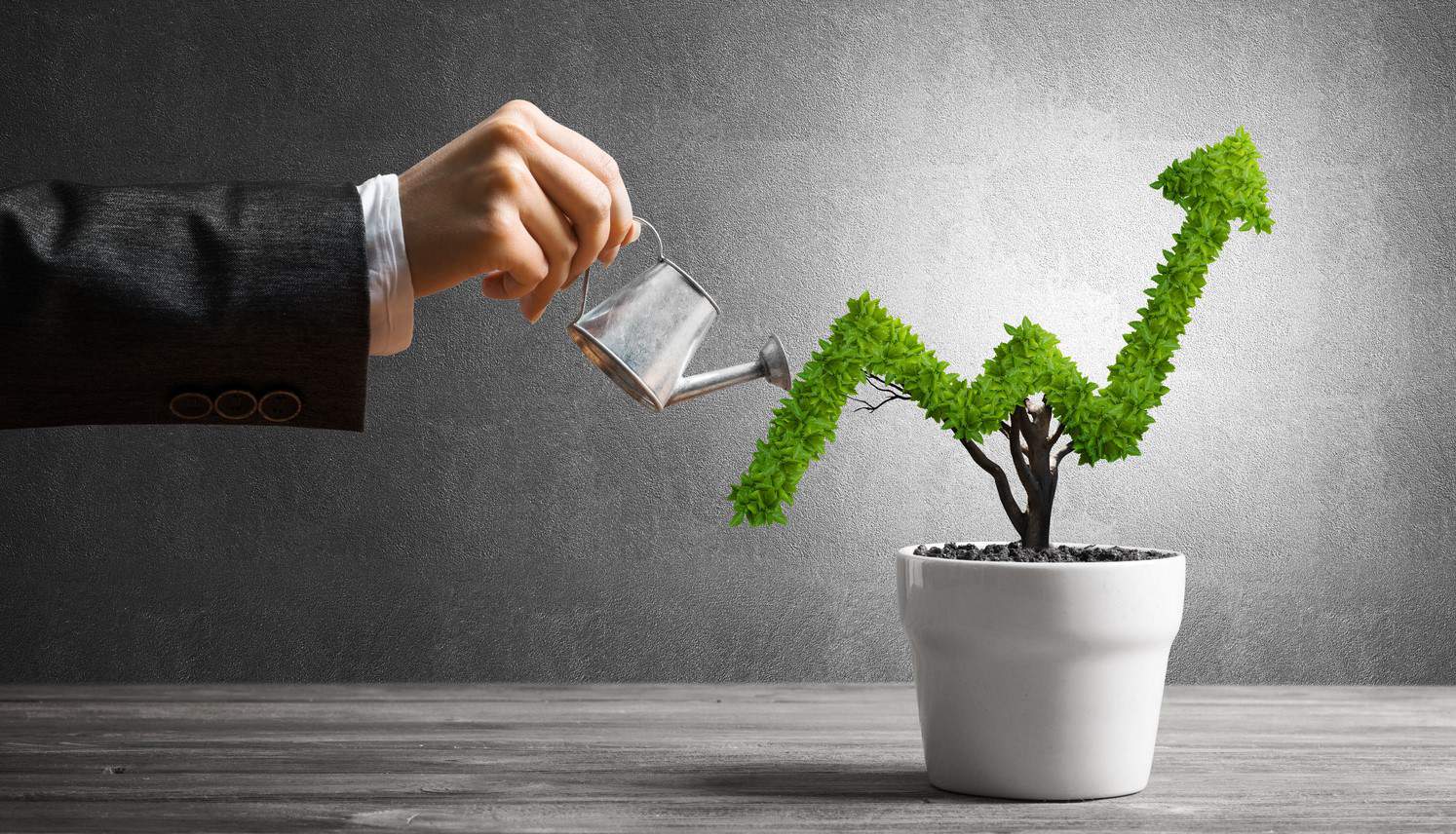 Stand out from your competitors?
Local SEO Services for Small Business Penrith
JS Website Design believes it is simply not enough for a business to have a website. If you want to keep your business growing you need attract new customers. This can be achieved through quality SEO.
Our SEO Services include:
Keyword analysis and competition research – This allows us to fully understand your target market, what they are typing into Google and how you can set yourself apart from your competitors.
Creating a fully optimised website – This creates the optimal user experience. This means having a website that is mobile responsive and the user knows exactly what they need to do when visiting your site.
Effective Call to Actions – This will increase your conversions. Convert visitors to your site into customers
Quality content writing – our team of content writers can deliver exceptional content for your website that incorporates the all important keyword research.
Why is SEO Important to your Business?
SEO is an essential part to any website. Put simply – it makes your business visible, gives it credibility and offers a better return on your investment.
For small businesses it is important to be found and to stand out from your competitors. SEO allows your business to be visible 24/7. Even when your business closes at the end of each day, your website continues to run and provide potential customers access to your business.
SEO is your key tool to increase traffic to your site which will increase leads and in turn will increase your profit.
This profit will bring you a better return on your investment. Studies have shown that websites with quality SEO have better return on investment compared to traditional advertising methods such as TV and print ads.
SEO also gives your business credibility. Majority of search engine users will click on one of the top 5 search suggestions. These top rating websites create user trust and give your potential customers the vote of confidence they need to trust your business and the service it provides.
How long will it take for my website to rank on Google?
This is a great question. Even with quality SEO, ranking on Google can take anywhere from weeks to a whole year. There are lots of variables including how strong your competitors are and where the Google bots are crawling.
Rest assured, once your website starts ranking, results will start growing quite quickly!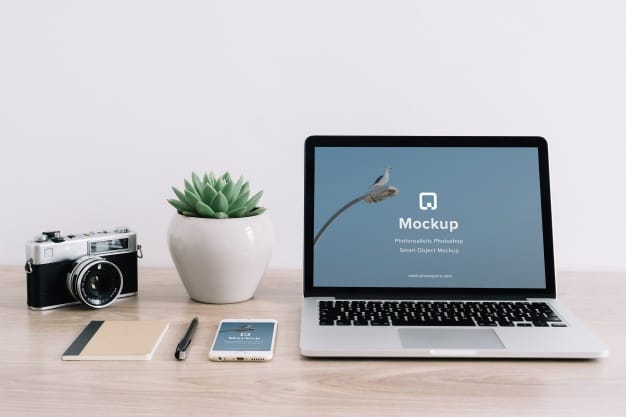 Location
We are based in Penrith, Western Sydney
We service Penrith, Blue Mountains and beyond. We have clients Australia wide!