Professional Website Design with a Difference
JS Website design is a web design company that meets the needs of businesses – large and small.
Our aim is simple – to take away the stress of building a professional website for your business which can leave you to focus on what is important – your business.
We believe that every business in Australia deserves a great website. We are here to provide affordable web design for all businesses. We offer a number of website design packages to suit your needs. We pride ourselves on being flexible in order to create the most effective, professional and modern website for your small business.
We are based in Penrith, Western Sydney. Not in Sydney? There is no reason to worry! We have clients right across Australia. The great thing about technology is that it enables us to communicate no matter how far the distance.
You don't have a website? We can help you with that! Check out our website design and development section.
You already have a website but it is old and outdated? We can help you with that too. Check out our website redesign and renovation section.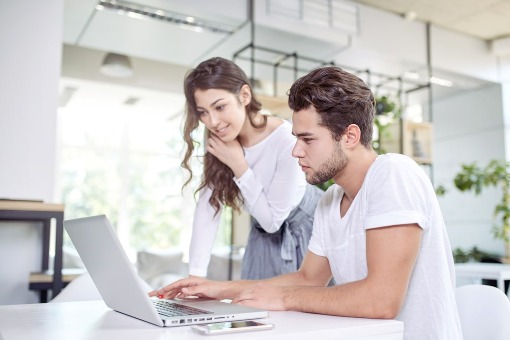 Award Winning Penrith Website Design Company
Jordan and Simone from JS Website Design was awarded E-Business Institute's Award for Excellence for their skills in website design and SEO.
We strive to continue to achieve excellence for our clients so each client and their business can reach their full potential online.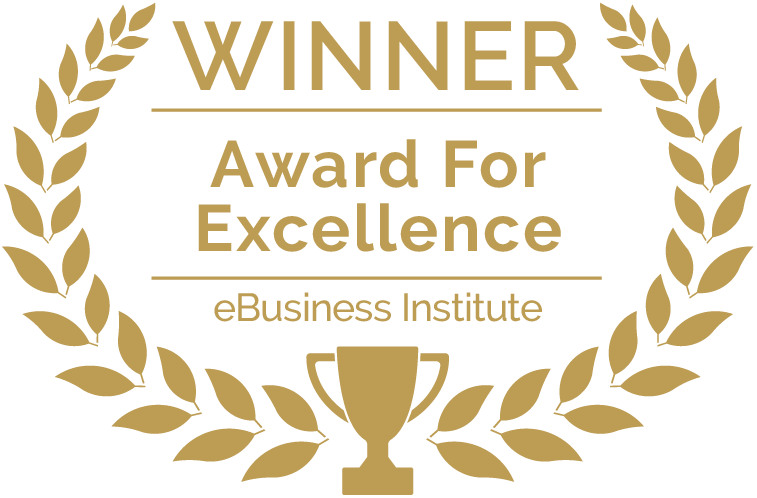 Our Focus is You
We take away the stress of website building and explain the process in a way you will understand. Less worry so you can focus on what matters most – your business.
Friendly Team
Our team is here to guide you so you gain the best website design for your business. 
Flexibility and Convenience
We come to you! We know you have a business to run. After hours appointments are also available. 
Reliability
Our team is here to help and will deliver the best website for your business every time. We are honest and want to see the best for your business. 
Passion
We love seeing businesses grow with their website. Our professional web design and SEO services will keep your business growing.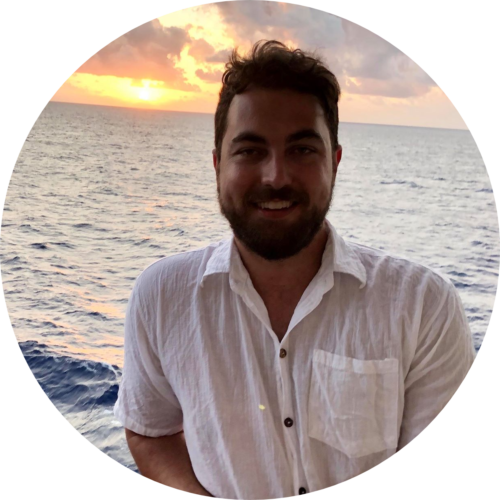 Who is Behind JS Website Design?
Jordan and Simone are a couple based in Penrith, NSW and are the brains behind JS Website Design. 
We are passionate about building modern websites that look professional AND have all the essentials – optimal user experience (especially mobile responsiveness), quality SEO (search engine optimisation) and a carefully thought out layout and design which converts visitors to your website into customers. 
When we aren't building professional websites, we enjoy travelling, bushwalking and spending time with our German Shepherd – Saskia! 
We know the challenges of juggling a busy work schedule and enjoying the things you love so our aim is to take away the stress of building and maintaining your professional website. We want local businesses across Penrith, Blue Mountains and Western Sydney regions to grow their business without sacrificing precious time that can be spent enjoying the things you love. 
Why Choose JS Website Design Penrith?
Best Website Design Penrith
JS Website Design specialises in web design and SEO services. We believe that every business deserves a beautifully built website that is functional, visible and effective.
A functional website involves responsive web design which means it can be viewed effectively on multiple devices – computer, phone and tablet devices. Did you know in 2019 over 50% of Google searches were completed on a mobile phone? This is why responsive web design is so important.
A visible website means you can organically attract new customers by appearing in the search engines. Our professional SEO services ensure you will continue to grow your business into the future.
An effective website is purposefully built so visitors to your site know exactly what you are about and what you want them to do. We use proven digital marketing strategies that are engaging and attract new customers. Your core purpose pages and call to actions all have a place and this ensures visitors to your site convert to customers.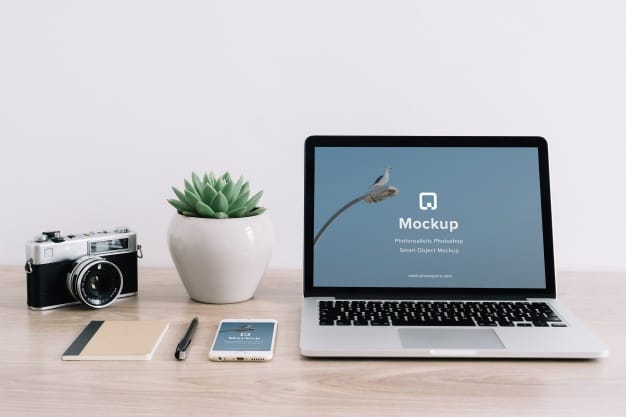 Proudly Supporting our Local Community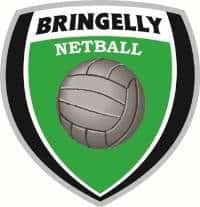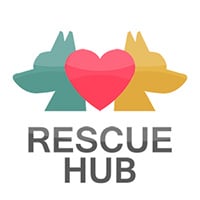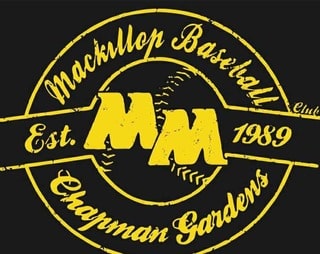 Location
We are based in Penrith, Western Sydney
We service Penrith, Blue Mountains and beyond. We have clients Australia wide!