Physiotherapy Website Design
Why Choose JS Website Design for Building Your Physiotherapy Website?
Firstly, meet Simone – one of the founders of JS Website Design. As well as a career in website design, Simone is also a qualified physiotherapist and has been practicing for over 7years. Simone has worked in private practice, community based settings and in public health so she knows and understands exactly what a physiotherapy practice needs and how they run. 
Simone understands that it is becoming increasingly competitive in the private physiotherapy sector so it is more important than ever to have an online presence that engages your clients to keep them coming back as well as attracting new clients so your business continues to grow. 
Simone has trained through the E-Business Institute which not only focuses on website design but also includes extensive training in SEO (search engine optimisation) and digital marketing strategies. It is not only important to build a great physio website but know how to stand out from your competitors and increase the leads to your business.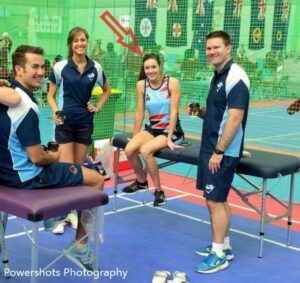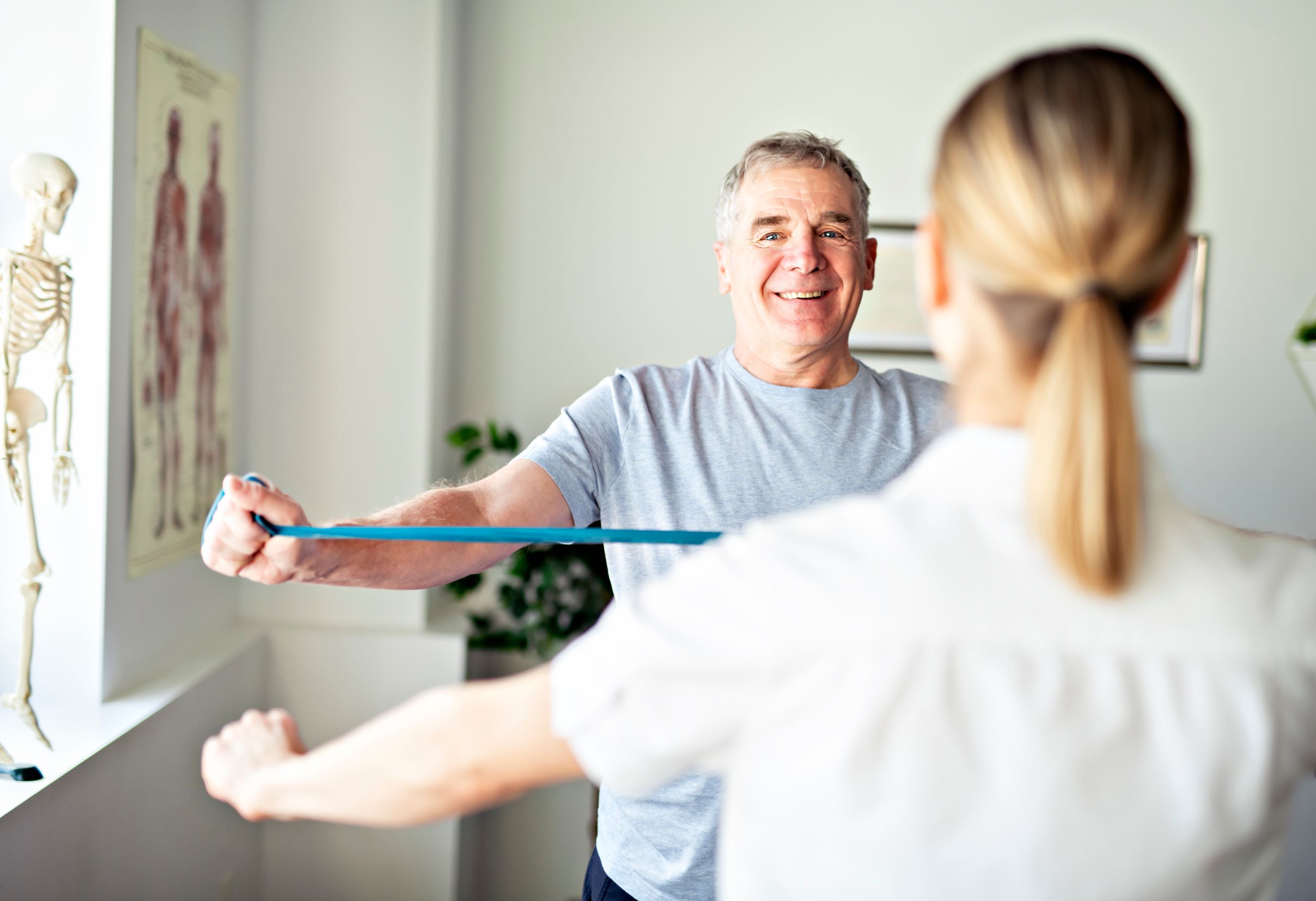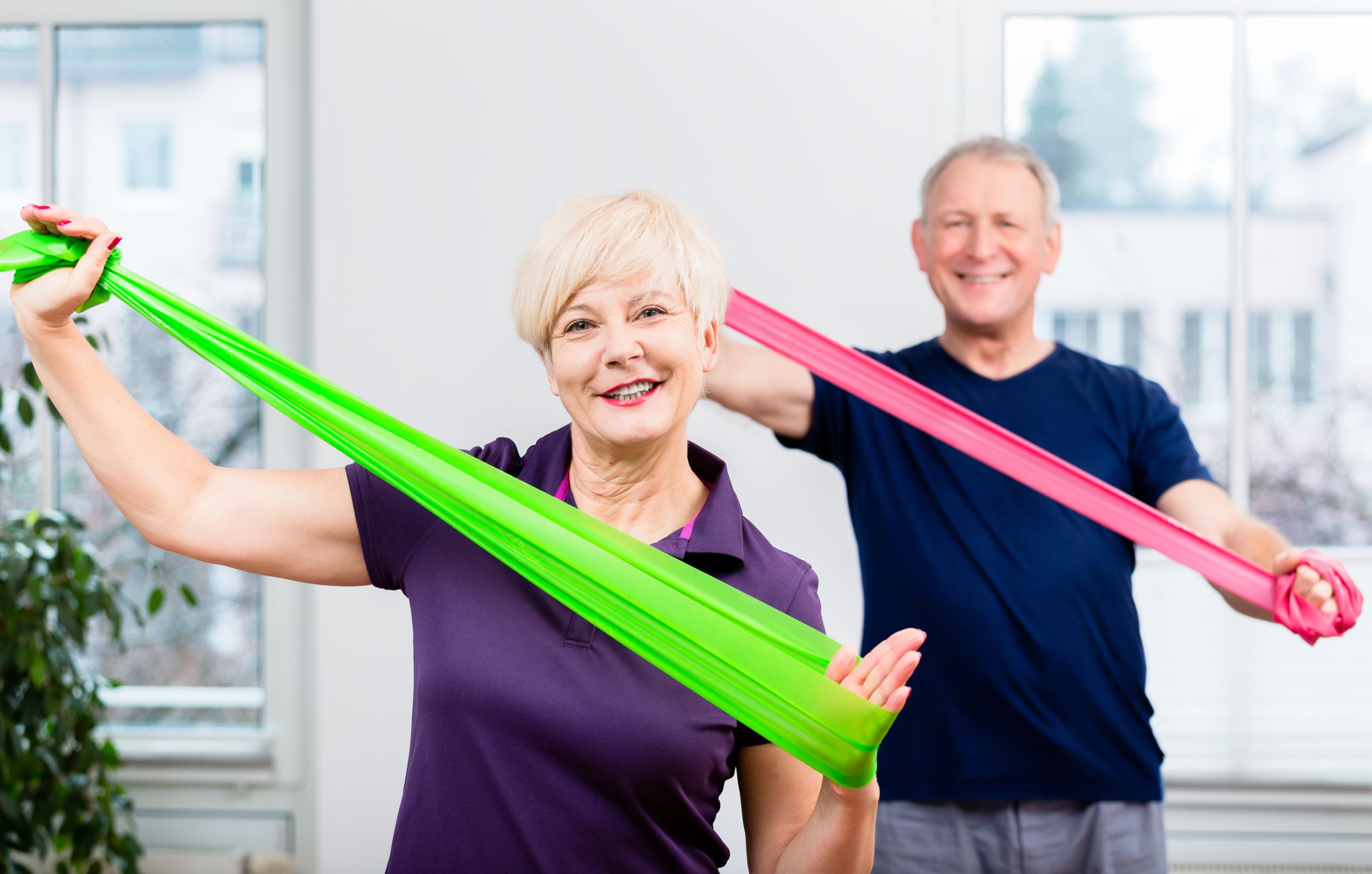 What is Included in Your Physiotherapy Website Package?
JS Website Design produces highly professional websites that aim to build your brand and increase the leads to your business. 
Firstly, we want to get to know you and your business – how it works, who your clients are, what's working well for you and what can be improved. We can then form an individualised website design concept that targets the goals of your business. 
Some of our inclusions in our website design for physiotherapists include:
Professional physiotherapy website design that includes key call to actions, professional images and digital marketing strategies. This will build your brand and aim to get visitors engaging in your website. 
Thorough SEO research which includes keyword analysis and research into your competition – it is time to set yourself apart from your competitors. 
Responsive website design that is optimised for viewing across all devices – mobile, tablet and computer. 

Installation of website security and backups to keep your site safe from hackers and the dark web. 
We have the right package to suit your physio clinic. To find out more about what's included or what JS Website Design can do for your physiotherapy website design – contact us today and speak directly to Simone. 
We also help other health professionals such as website design for chiropractors, massage therapists, osteopaths, dentists and many more. Get in touch with us today! 
Location
We are based in Penrith, Western Sydney
We service Penrith, Blue Mountains and beyond. We have clients Australia wide!